---
The Consumer Satisfaction Team
520 N. Delaware Avenue
7th Floor
Philadelphia, PA 19123
---
Monday through Friday between 9:00 a.m. and 5:00 p.m.
Phone calls can be placed to (215) 923-9627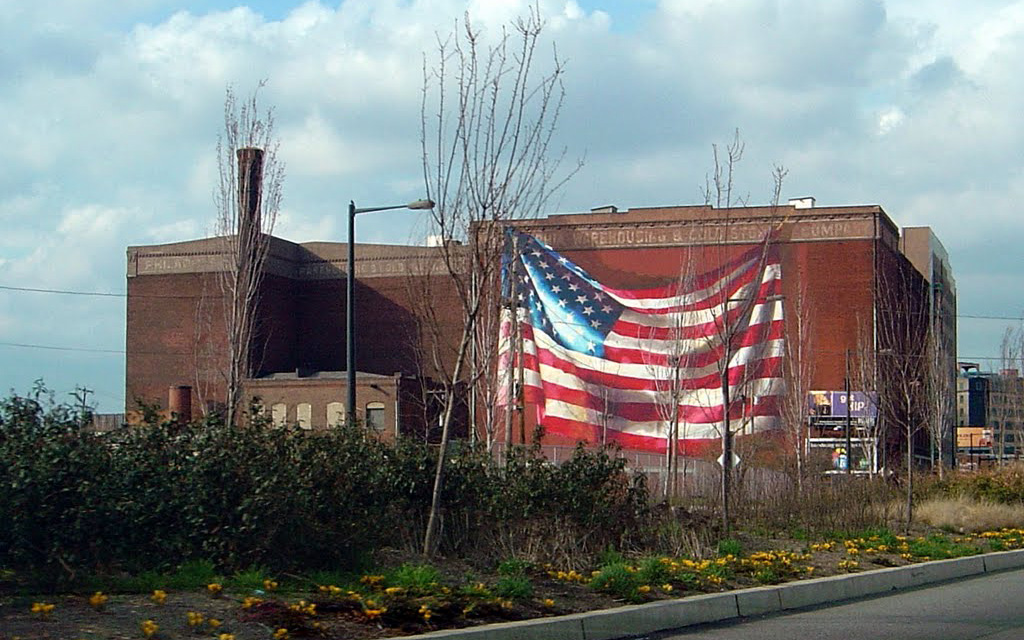 Individuals don't have to wait for a CST team to visit them. They can call CST or visit the office to speak with a Behavioral Health Specialist to express any satisfactions or concerns they may have regarding their services.
If you are a person receiving services, a family member of a person receiving services, direct staff, supervisor, case manager, community member, elected official, etc., you can contact CST for any behavioral health-related topic you desire from direct care to resources for yourself or on behalf of someone else.
Please contact CST if you:
Want to share satisfactions about a particular provider, staff person, peer, doctor
Want to voice an issue/concern about a particular provider, staff person, peer, doctor
To seek information/resources regarding behavioral health services
Community Resources: